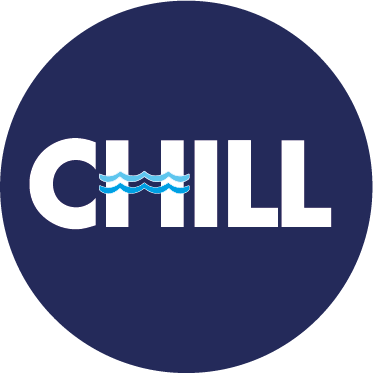 Chill Therapy CIC
The benefit of cold water immersion for the treatment of depression and anxiety has long been known and practiced.
There is strong anecdotal evidence that has shown this treatment can alleviate these symptoms. Immersion in cold water gradually reduces stress levels in everyday life and generates a greater sense of wellbeing.
The sessions are designed for people who have mild or moderate depression and anxiety
(the ability to swim two lengths of a pool is required).
This is an exciting, safe opportunity for you to improve your physical and mental health – we look forward to you joining us!
BBC News. Sea swimming is 'amazing' for mental health and menopause
Veronica Henry talks about CHILL Sea Sessions